Before I put out anymore content I really want to upload the things that I have being doing lately and what better way to do it than make a list?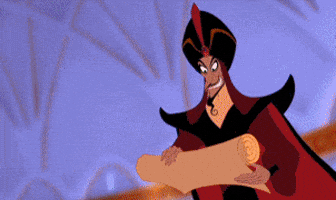 Consider this a rapid fire of what happened with me during my absence:
The decision to apply to colleges outside India was finally made.
I gave the SAT, and I scored a 1420.
11th grade has been hard and I actually have to study now.
I turned sixteen.
Currently, I am doing an internship over the summer.
Still am pretty bummed about the fact that I'm not travelling this year.
I started doing crosswords every. single. day.
Also have been dabbling in embroidery lately.
I want to pursue art as a career.
Hence, have been focusing on that and developing my portfolio.
I visited Vietnam and Cambodia in December.
Which resulted in fulfilling my childhood dream of visiting Angkor Wat.
My best friend moved to another state (bummer).
Now that I'm looking at it, I don't know if that's a lot (or not).
Any how, that's all I have today!
xx
Ritz